Mercier Mediation and Financial Services
Mediation Services for Businesses
Is your business embroiled in a dispute that seems unsolvable?
Experienced mediation services to resolve disputes arising from:
Business Partners
Shareholders disputes
Managers and employees
Employer and employee
Employees/managers and clients
Business conflict
Conflict unique to Family Businesses
Family owned businesses have unique characteristics that other businesses do not share. The following are some of the issues that mediation can address:
Business management issues (sibling or intergenerational conflict)
Succession planning among generations
Collaborative planning ("Partnering") for family businesses
Whether family owned or not, these are only some of the ways conflict in business can be costly. And if the conflict makes its way to litigation, the financial and emotional consequences can cost even more.
Angela Mercier is a Qualified Mediator (Q.Med)
Along with her expertise and experience, she also brings compassion and commitment to the table. Angela helps clients resolve financial disagreements in ways that are non-adversarial, fair and in the best interests of all.
Mediation is a method of resolving disputes between two or more parties.
Since the 1990s, the Alternative Dispute Resolution (ADR) method has been a proven way to guide corporations, business owners and employees through difficult financial challenges. Designed to defuse conflict and promote communication, ADR methods avoid the hostilities litigation can create. Also, they preserve important assets litigation can consume.
A mediator is a third-party neutral who helps create a settlement agreed to by all. Mediators do not give legal advice, take sides, or pass judgment.
Mediation Presentations
The following topics are available for presentation and may be tailored to meet your needs:
Why is Mediation different then Arbitration and how they work
Innovative uses of mediation (expediting business deals, contract negotiations, project development, etc.)
Using mediation to settle cases in a particular area (i.e., business partner disputes, employment, construction, personal injury, etc.)
How to participate effectively in mediation
Negotiation strategies in the mediation process
How to select the best mediator for your needs
Mediation as a vehicle to improve company morale and relations
Management strategies for dispute resolutions: when to implement mediation
Use of experts and consultants in the mediation process
If you would like to book a Mediation Presentation just email us at info@mercierservices.ca or call us 902-830-7511.
Recent Articles About Mediation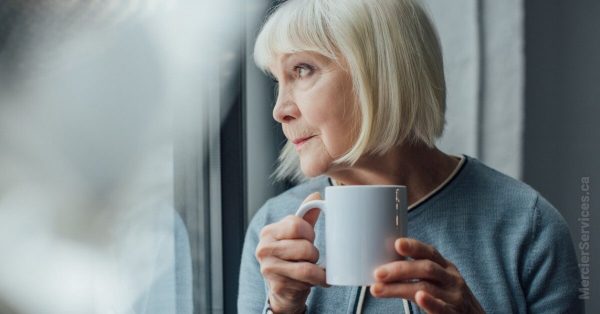 We plan for many things in life. We plan for graduation, our first car, the first home we purchase. We plan for marriage and, perhaps, children. However, most Nova Scotians – most Canadians – never … Read more