Mercier Mediation and Financial Services
Solving Problems for Families and Businesses
The passion and expertise to help people just like you.
Mercier Mediation and Financial Services is a unique business that combines mediation processes and financial expertise.
Business - General
Collaborative Law
Estates
Family
Family - Business
Family - Disputes Parent-Child
Family - Separation - Financial
Family - Separation - Parenting
Family Business
Group Facilitation
Insurance - Life and disability (L.T.D.)
Mediation
Mediation
People are looking for alternative solutions to the traditional forms of resolving disputes - hiring lawyers, litigation and potential court costs. Find out more.
Financial Planning and Insurance
Everyone - couples, families, business owners - can benefit from financial advice, planning and processes to work through difficult decisions. Find out more.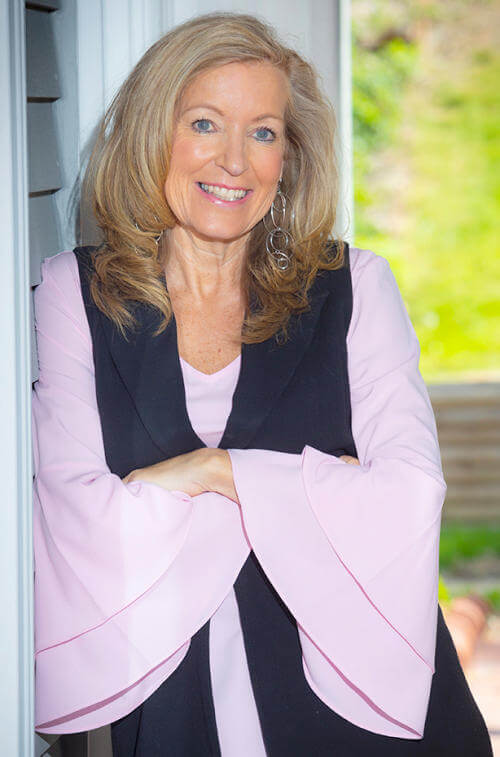 Angela Mercier, BA, CDFA, Q.Med.
I'm passionate about combining financial planning with mediation processes to arrive at the best solution for all involved.
I have faced divorce, and the accompanying challenges of restructuring my life and the lives of my children. My life experiences - education, career, divorce, single parent, at-home mom, successful business leader - give me great insight into how to help others.
One of my most important roles is to educate clients and encourage them to seek out the right information so they are empowered to make informed decisions.
I believe that, when possible, mediation is the key to resolving disputes between two or more parties with the goal of open dialogue and sharing all information.

After university Angela worked in the automotive industry for over 15 years. She learned early on that it was not an equal opportunity environment and knew if she chose to stay in that male-dominated environment, she would have to learn to survive and thrive.
With hard work and patience, Angela worked her way up at a dealership in Halifax. As General Manager, she succeeded in several areas: improving profits, reducing expenses, improving employee morale, and attaining the highest customer service awards in the area.
Angela's success was not without personal trade-offs. Shortly after leaving the dealership, she realized her marriage was over. And she couldn't work the long hours she'd been used to, and be a successful single parent. It required some hard decisions. Angela spent some time working for companies which sold to automotive finance departments, improving her sales skills and travelling throughout the Atlantic Provinces.
In 2005, Angela took a huge leap of faith and left the automotive world for the unfamiliar world of mortgage lending. She knew her experience with lenders in the automotive industry would complement the move.
In 2006, Angela remarried and had her fourth child (no, not planned!). At that time, her daughters were 12, 14 and 17. Angela and her husband decided the best thing for the family would be for her to stay home.
Angela quickly realized that, with only one income, a lot of things would have to change. Suddenly she had a glimpse of what happens when Canadians retire and are not financially prepared. She was 40 years old and dipping into her RRSP to maintain their lifestyle. Angela feels it was still the best decision as it gave her the chance to be a mom and connect with children more.
It was during her time at home that Angela realized she wanted to do more than just mortgages. The financial crisis of 2008 changed the way the financial industry worked. It was clear she would not be returning to the mortgage industry.
Angela loved working in finance and wanted to stay in the financial industry. She appreciates the power of numbers and loves helping people succeed. Angela wrote her Mutual Fund and Full Life Insurance exams in 2010 and passed both with high marks. After switching careers and becoming a Financial Advisor, she decided to take the plunge and study for the Certified Divorce Financial Analyst (CDFA) designation, as well as specific training in the Collaborative Law Process.
After four years working as a CDFA and a Financial Neutral in the Collaborative Law process, Angela took the next step and became a Mediator. During 2014-15, she completed the required Mediation/ADR and interest-based Negotiation training, and Transformative Mediation Training.