Mercier Mediation and Financial Services
Mediation is a method of resolving disputes between two or more parties.
"Angela kept me organized, made experience-based suggestions, and was very sensitive to my particular needs, as I have PTSD."
Business Mediation Cherry Brook
Is your marriage or family embroiled in a dispute that seems unsolvable?
Experienced mediation services to resolve disputes arising from:
divorce and separation
family disagreements
community disputes
education related conflict
wills and estate disputes
parenting coordination
Whether personal or professional, these are only some of the ways relationships in conflict can be costly. And if the conflict makes its way to litigation, the financial and emotional consequences can cost even more.
Since the 1990s, the Alternative Dispute Resolution (ADR) method has been a proven way to guide couples and families through difficult financial challenges. Designed to defuse conflict and promote communication, ADR methods avoid the hostilities litigation can create. Also, they preserve important assets litigation can consume.
A mediator helps create a settlement agreed to by all. Mediators do not give legal advice, take sides, or pass judgment.
Call Now 902-830-7511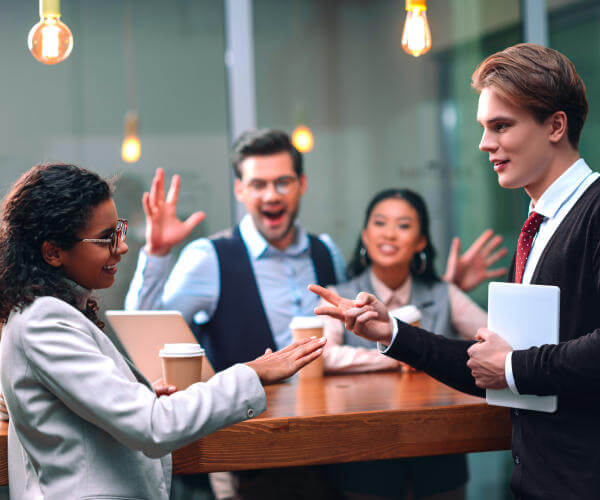 Rock-Paper-Scissors doesn't work.
No one will be completely satisfied with a resolution that doesn't meet some of their needs. Mediation is a non-binding and legitimate alternative to the traditional route with lawyers and court.
Less emotionally damaging
Confidential and private
Usually less expensive and more timely than going to court
Results account for the interests of all parties
Relationships are less likely to be damaged more
Because parties develop their own solutions, there is more buy-in to make the arrangement last
A unique agreement for your situation
Get the affordable and effective expertise you need without the cost and hassle of litigation.
Angela Mercier is a Qualified Mediator (Q.Med) and Certified Divorce Financial Analyst.
Along with her expertise and experience, she also brings compassion and commitment to the table. Angela helps clients resolve financial disagreements in ways that are non-adversarial, fair and in the best interests of all.
OR
Enter your email address to immediately download "Top 10 Tips to Avoid Economic Disaster When Going Through a Marriage Breakdown".
Recent Articles About Mediation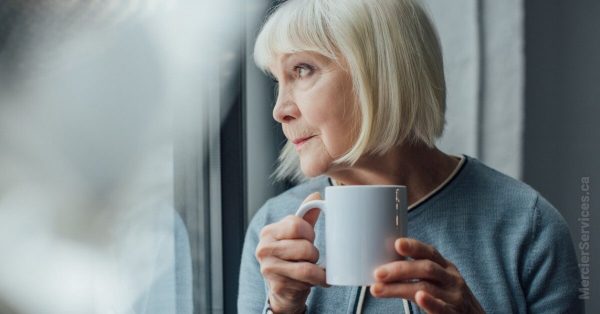 We plan for many things in life. We plan for graduation, our first car, the first home we purchase. We plan for marriage and, perhaps, children. However, most Nova Scotians – most Canadians – never … Read more