Mercier Mediation and Financial Services
Financial Services for Families and Businesses
Cash & Financial Planning
Create a financial plan that allows you to live with purpose.
Financial planning is an ongoing process for making sensible decisions about money to help you achieve your goals in life. Your goals may include:
starting a business
saving for travel
creating a bucket list
saving for retirement
selling your business
moving pensions to Canada
living in retirement
transferring wealth
A sound financial plan starts with cash planning. It is the foundation of your financial life, both your spending and debt management.
You can absolutely live the lifestyle you want AND have a plan for the future that will change over time as your priorities change.
"Angela showed me exactly where my money was going and I was shocked. Without her, I would be lost - and probably in more debt!"
Choose the right insurance coverage for you and your family.
Let's be honest, most Canadians dislike paying for any kind of insurance. Whether it be auto or home, we still hate it until there is a claim… then we are thankful we have it.
Personal insurance is complicated. There are so many types of coverage. The options and differences between the various plans - referred to as policies - add to the discomfort Canadians feel when trying to find the right solution.
"Facing a decision we'd been avoiding wasn't fun, but Angela made it fast and painless... and delivered before our deadline, as promised."
Wealth Management Westphal
Not your everyday run-of-the-mill financial planner...
Angela Mercier is also a Qualified Mediator (Q.Med) and Certified Divorce Financial Analyst. She has extensive experience with cash management, retirement, annuities, wealth transfer, investments, legacy, insurance, overseas pension transfers, estate planning, and group benefits.
Angela knows each person is different and that there's no cookie-cutter solution. She will focus on your priorities and guide you to the end result you want.
Call Now 902-830-7511
Are you feeling secure? Confident? Protected? True financial independence isn't about how much money you have or where it's coming from. It's about the relationship you have with your money, and how it makes you feel.
My promises to you:
I will never sell you a debt product, like a credit card.
I have flexible hours, including evening appointments.
I  will create a plan for you, and your family or business, that is geared toward your life goals and vision for the future.
Share your vision with me. I can't wait to work with you!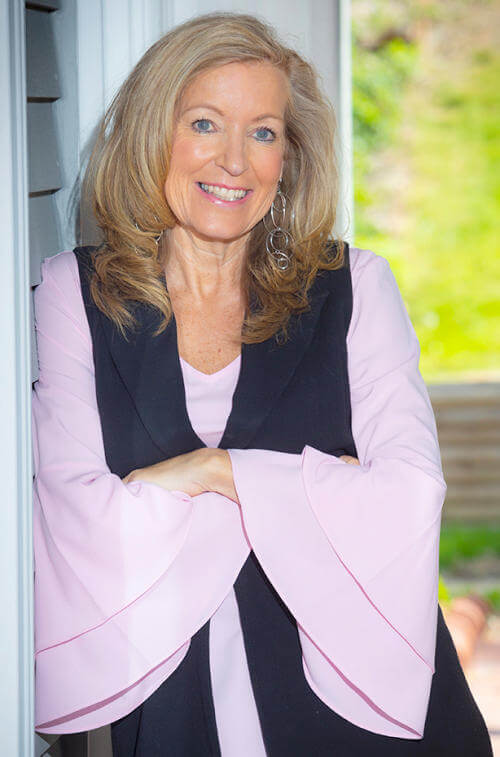 Recent Articles About Finance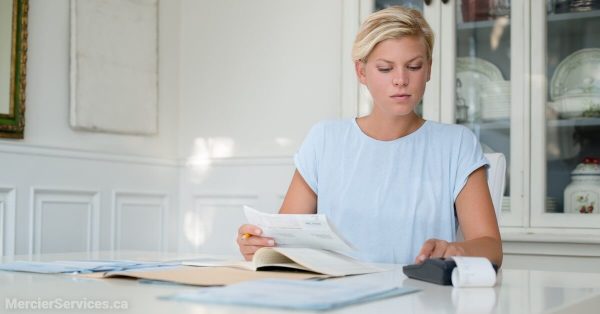 The intent of an RRSP is for your retirement. TFSAs were designed for any type of financial goal such as travel, buying house, emergency savings, and so on. You need to earn income to contribute … Read more